We spent the first few days of our vacation with my parents and siblings. On the day after Christmas, those of us who were around went to see Rise of the Guardians at the discount theater. It was a pretty cute movie and everyone liked it. Turns out Hugh Jackman's in it too! I'm not sure if he used his regular accent or if he exaggerated it, but he was very Australian. I didn't even know it was him til it was over! After the movie, we we went to Two Jack's Pizza for delicious BBQ pizza and cheese sticks. Yummmmmm. . . is it too soon to go back?
The 27th is Ammon's birthday, and Michael had the day off of work, so Mom got us these passes for a bunch of activities up in Salt Lake. First we went to the Clark Planetarium. They had some cool things to see and then we watched a silly little Christmas movie.
Ammon, Jordyn, and Michael trying to steal the electricity from each other.
Michael kept winning!
Ammon and Mom watching
The passes included a free lunch at the Lion House. The rolls were really good, especially with the honey butter! After lunch we headed to the Leonardo Museum. It was really neat!
Adam the engineer loves tinkering with wires!
Jenn was less than pleased that I took her photo, though
Dad also found a fun toy to play with.
With which to play. haha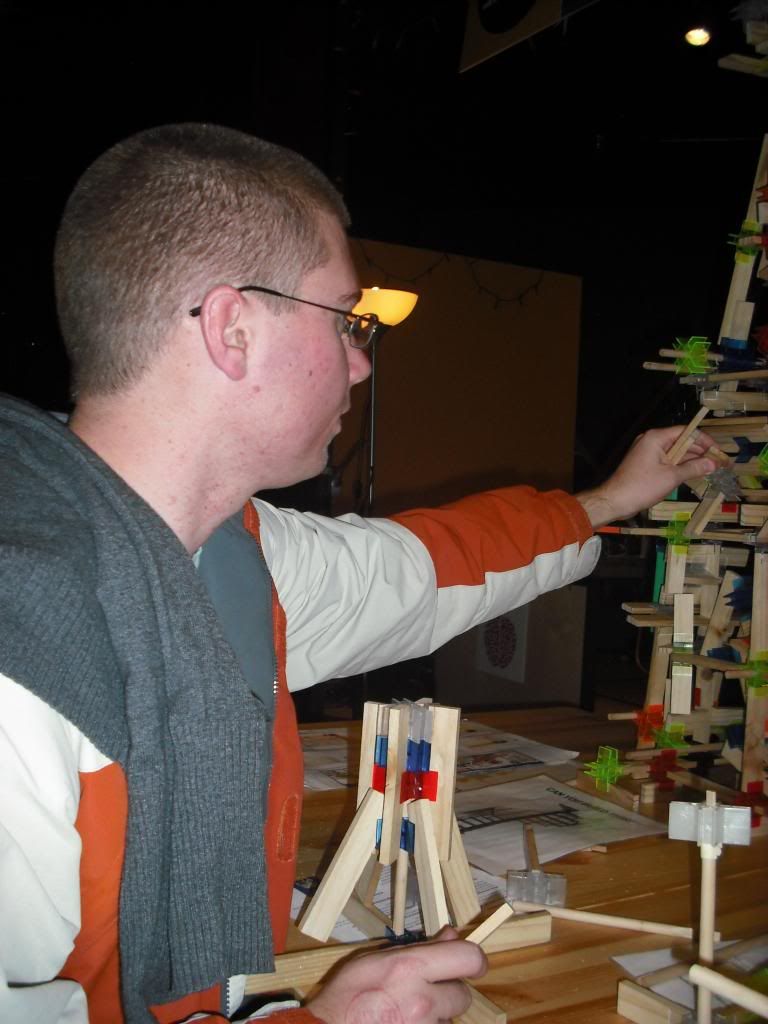 Cassidy likes building things!
It's a rocket!
Matthew joining in on the fun!
Green Screen!
Where'd they go?
at one with the mountain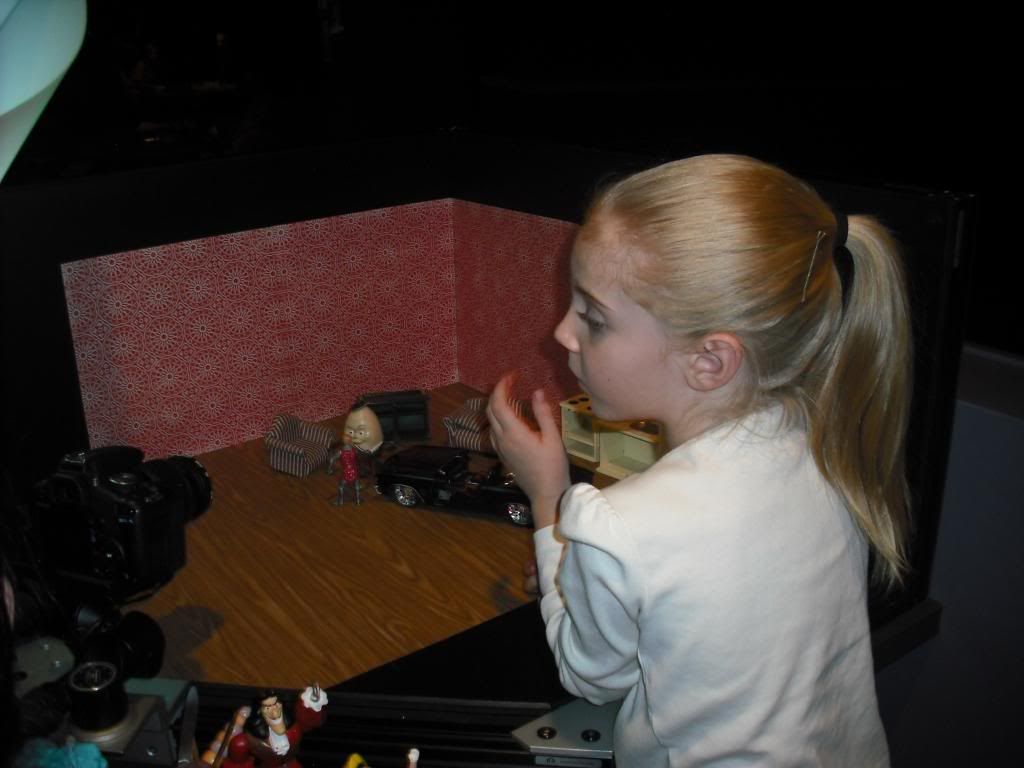 Jordyn making a stop-motion film with 3D objects
Cass and I made a stop-motion film too!
Cassidy doing it Gangnam Style
You stand in front of the computer and it copies your movements!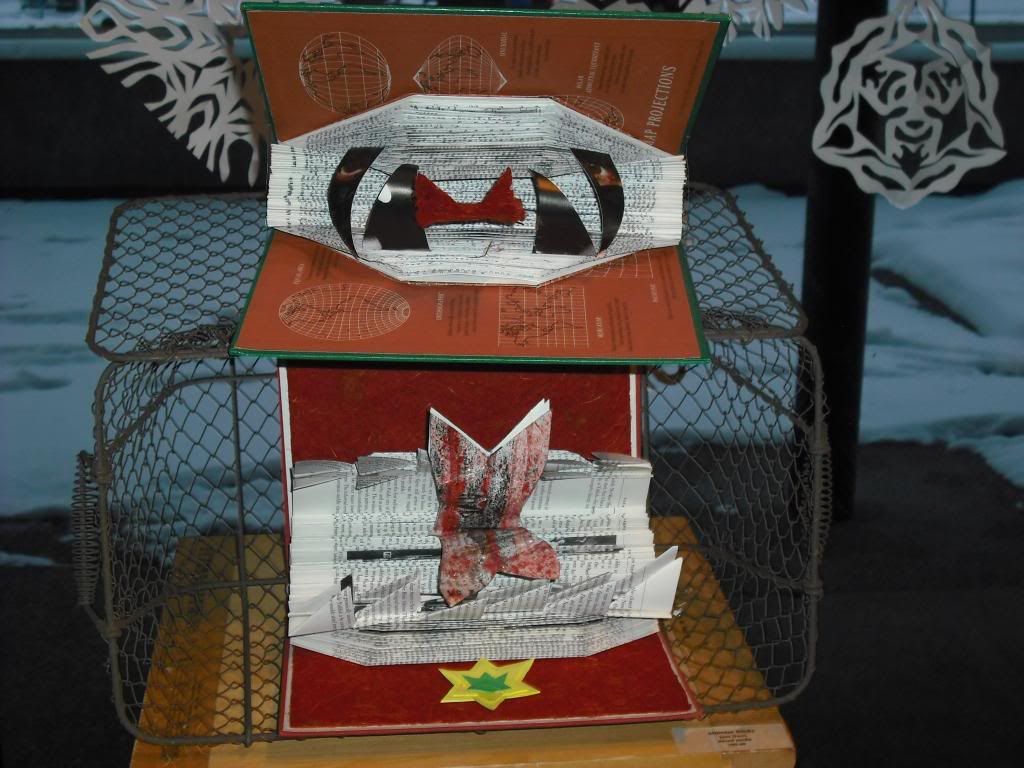 When Hagrid teaches "Care of Magical Creatures" . . .
I just thought this looked neat!
After seeing all the exhibits at The Leonardo, we headed back to the Planetarium to see if there were any other neat movies to see. Well, we picked one, but it was kind of boring. Jordyn thought it was amazing; pretty sure the rest of us fell asleep! Then we went to the moon and Mars! It was a super fun day!