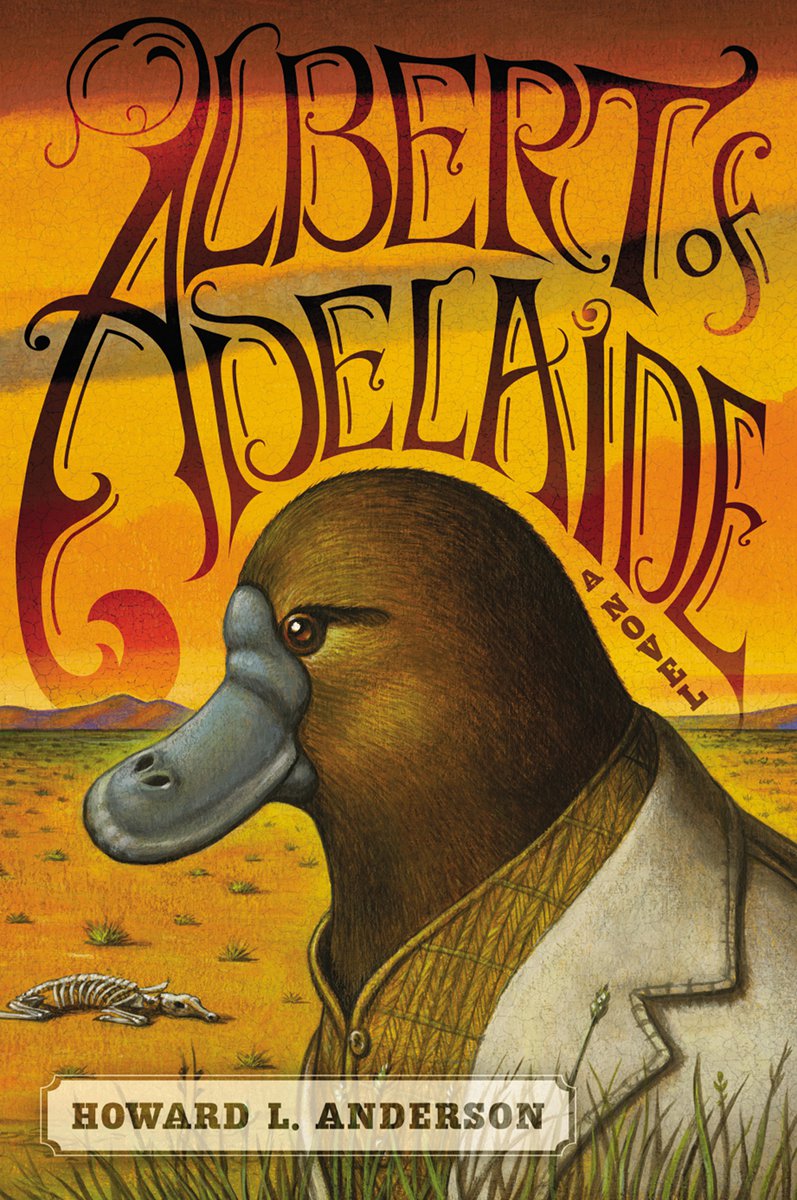 I didn't really know what I was getting myself into with Albert of Adelaide. I guess I was sort of hoping for a platypus on an adventure and kind of picturing Perry the Platypus in my head. That's how Albert of Adelaide presents itself. Albert is a platypus who has escaped from the zoo in Adelaide to find the Old Australia where he can be with other platypuses and live in the wild and be free. It seems like this will be quite the adventure of a read.
Except it's not. It's kinda lame. The story line is heavy on over-description and the characters were fairly flat and not very distinct from one another. It's really just about Albert suddenly becoming friends with different animals, then suddenly making enemies with others, and lots of fighting that's boring to read. I can't even think of anyone I would recommend this book to. Maybe those who like Westerns? That's my best bet. I just didn't enjoy this novel.
*I won this novel from Goodreads FirstReads. All opinions expressed are my own.